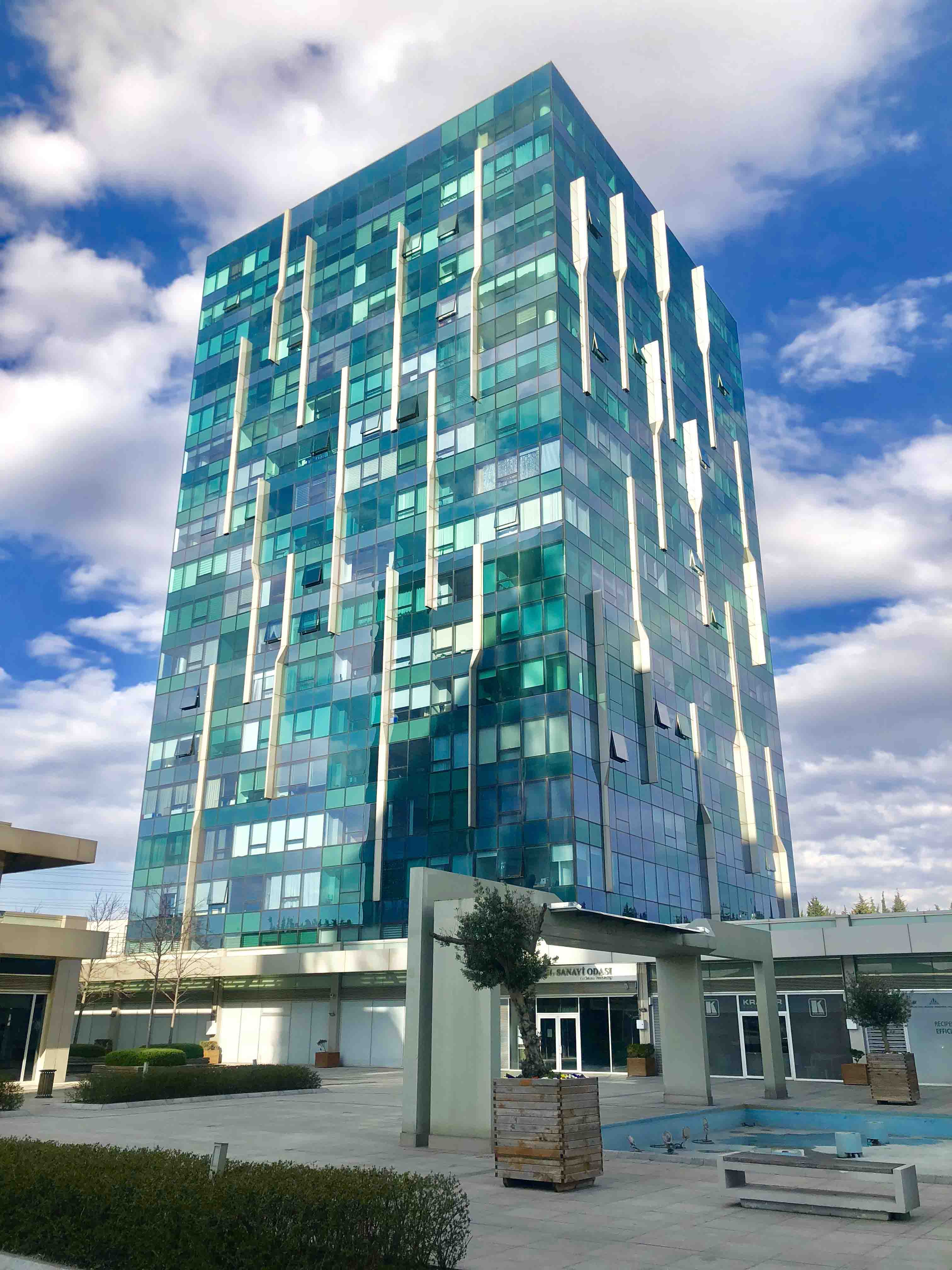 Founded in early 2011 in order to provide cost-effective and best quality services.
We are one of the leading companies in serving import / export services and sale particularly in fields of textiles, detergents, leather PVC, paint, raw materials and more sectors in Turkey.
TFA PETROL chemistry provides the fastest service to its clients with raw material and chemical products
TFA PETROL has started its activities in order to provide on time service without compromising quality by correctly identifying and understanding the required needs in the raw material sector;
We have achieved rapid growth in our field and gained trust in the raw material sector with its alternative solutions and honest approaches.